Website unrder maintenance, payments are disabled from 02.09-02.10
#1 Worldwide Digital Store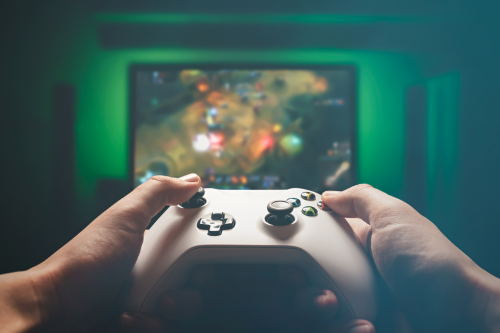 Play whatever you want
We bring regional pricing to you. This is your chance, to buy games you always looked for a much cheaper price. Everybody should have equal rights to play any game in the world, no matter if it's Read Dead Redemption 2 or Garrys Mod. #STAYCHEAP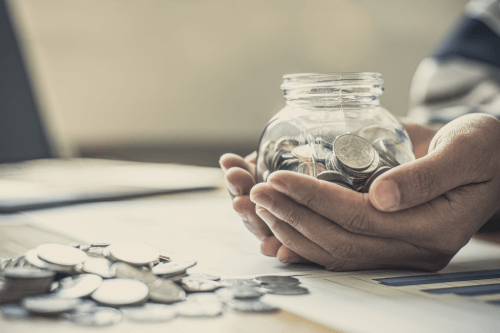 Start being frugal
We make it possible for you to start saving money. Thanks to us you can save almost 80% off the original price. No hidden catches, tricks, we just make a purchase from cheaper region. There is nothing better than having your favorite service with extra money in your pocket!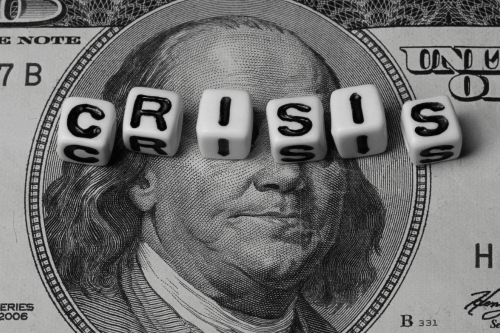 Fight global inflation with us
We set prices fair for everyone all over the world. Here at EnjoyAndPlay, we fight worldwide inflation by offering you the cheapest prices ever seen. The division between poor and rich countries is not accepted. We believe that prices should be constant for all countries regardless of income
History of the EnjoyAndPlay
We started as a small eBay store, where we helped over 2000+ customers. Then we took things seriously and created enjoyandplay.com which made us jump to the mainstream. Currently, we are at such a level that we reach thousands of customers every day fulfilling their dreams and needs.
What we really offer?
We provide cheap prices of popular services like spotify, steam, discord from countries where prices are 100X lower then normally. For example in Turkey monthy discord nitro costs 1.36$ instead of 10$. It's great opportunity to save money, isn't it?
Our vision
Our primary goal is to make our customers afford their favourite service or game. Apart from the huge crisis, inflation that rules the Europe and eastern countries. We believe our work will have a positive effect and together will change the world for better.
Cooperate with us
Are you looking to work with us or do you have some business proposition? Don't hesitate and mail us at contact@enjoyandplay.com. We will review your inquiry for sure!
Blog With Tutortials & Tips
Official Reddit Community